Toolbox
The Toolbox is aimed at supporting teachers in including intercultural learning in any activity run in the school. Whatever the activity, what is most important are the intercultural competences of teachers.
To develop your skills which are essential to facilitate intercultural learning you can attend a training offered by the project partners.
The toolbox is not meant to be an exhaustive tool: it promotes a method to include an intercultural dimension to the educating practices, and provides examples of activities to implement for this purpose.
The Toolbox is available in English, French, German, Italian and Greek and was tested in 8 European countries until June 2018. Here is the brochure about the Toolbox.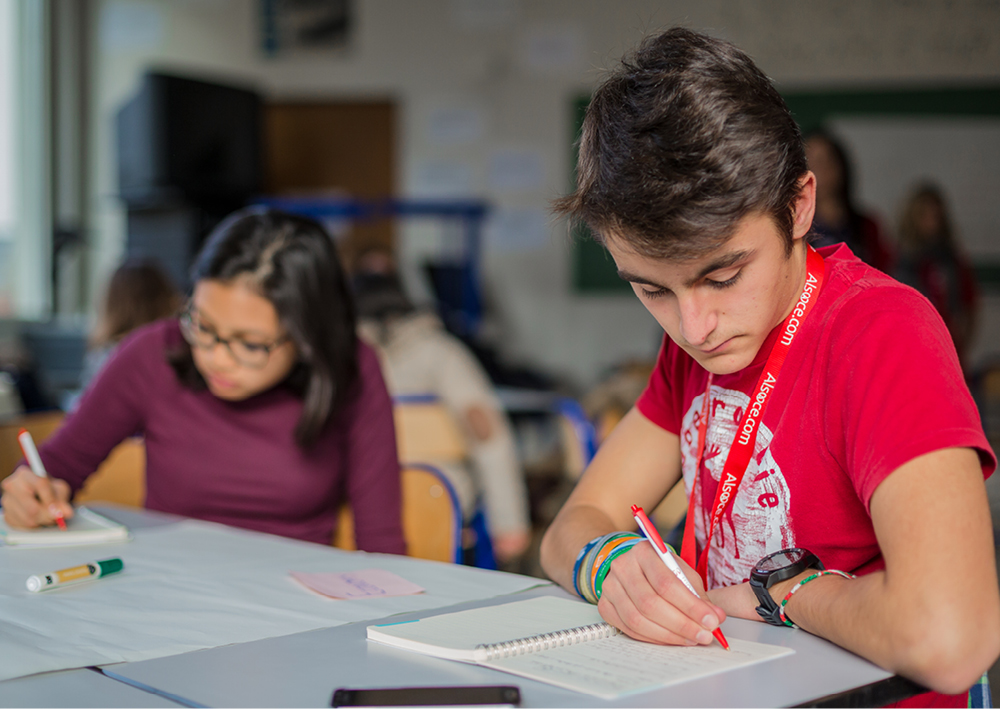 Pedagogical principles of the Toolbox
HELP US CREATE THE TOOLBOX!
We can all learn from each other. Good practices in Scotland may be applicable in Turkey. A teacher in France may help a concerned school head in Hungary. Counsellors in the UK may learn from their colleagues in Slovenia.
Please send us your info, so we can get in touch with you about submitting your good practices.