The Intercultural Learning for Pupils and Teachers Project
The aims of the Intercultural Learning Project is to provide teachers and youthworkers with new methods and tools to  promote intercultural dialogue in order to prepare pupils for living in diverse societies and working in a global labour market, this ranges from  dealing with diversified groups of learners coming from different cultures to valorize mobility experiences.
A particular focus needs to be put on the upper secondary students and on their teachers and youth workers, because at this age values and ideas on society are formed and the first mobility experiences take place. Our work addresses the lack of training on Intercultural Learning for teachers who therefore struggle to include this content in their lessons and cross-curricular approaches at school and have no tools to assess it.
Here you can download the project's brochure.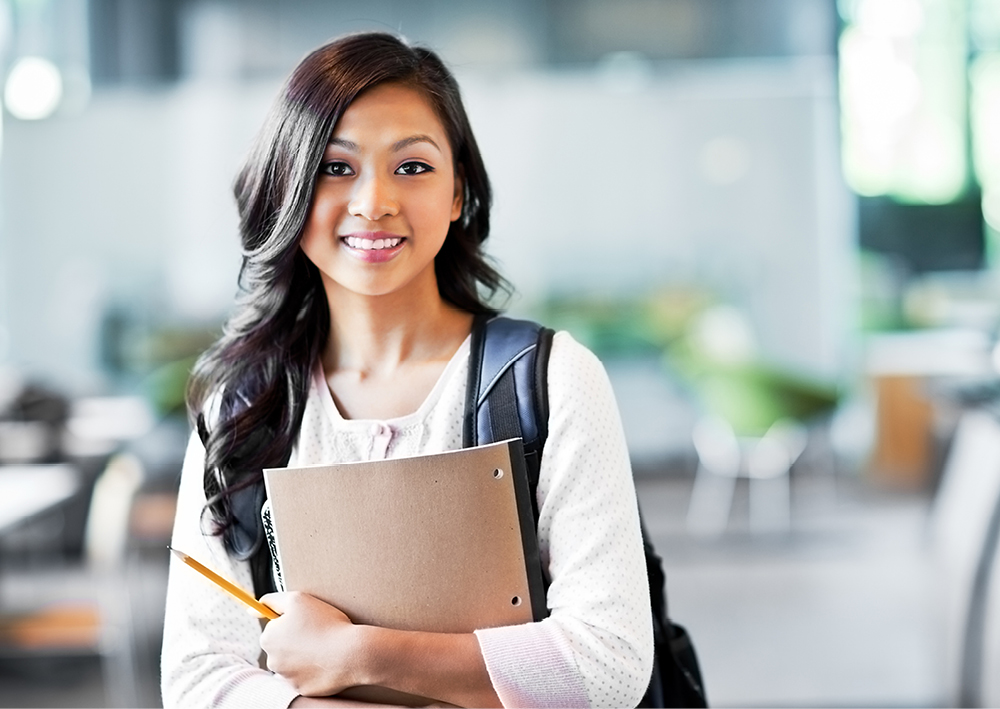 Project members
The Intercultural learning for Pupils and Teachers project has been established by The European Federation for Intercultural Learning (EFIL),  the European School Heads Association (ESHA), AFS Vivre Sans Frontiere (France),  AFS Programmes Interculturels (Belgium-Wallonia),  InterCultur (Germany), Fondazione Intercultura (Italy), the Franco-German Youth Office (FGYO)  Ecole internationale Le Verseau – ELCE (Belgium-Wallonia)  and Lycée Gabriel Faure, Tournon-sur-Rhône (France) .

ASSOCIATE PARTNERS
The project is supported by the Hellenic Association for Intercultural Education (HAIE), the European Association of History Educators (EUROCLIO), AFS Intercultural Programs, AFS Mezikulturni Programy, o.p.s. (Czech republic), AFS Turk Kultur Vakfi (Turkey), AFS Interculterele Programma's vzw (Belgium Flanders), AFS Polska Programy Międzykulturowe (Poland), Educational Association Interkultura (Slovenia)