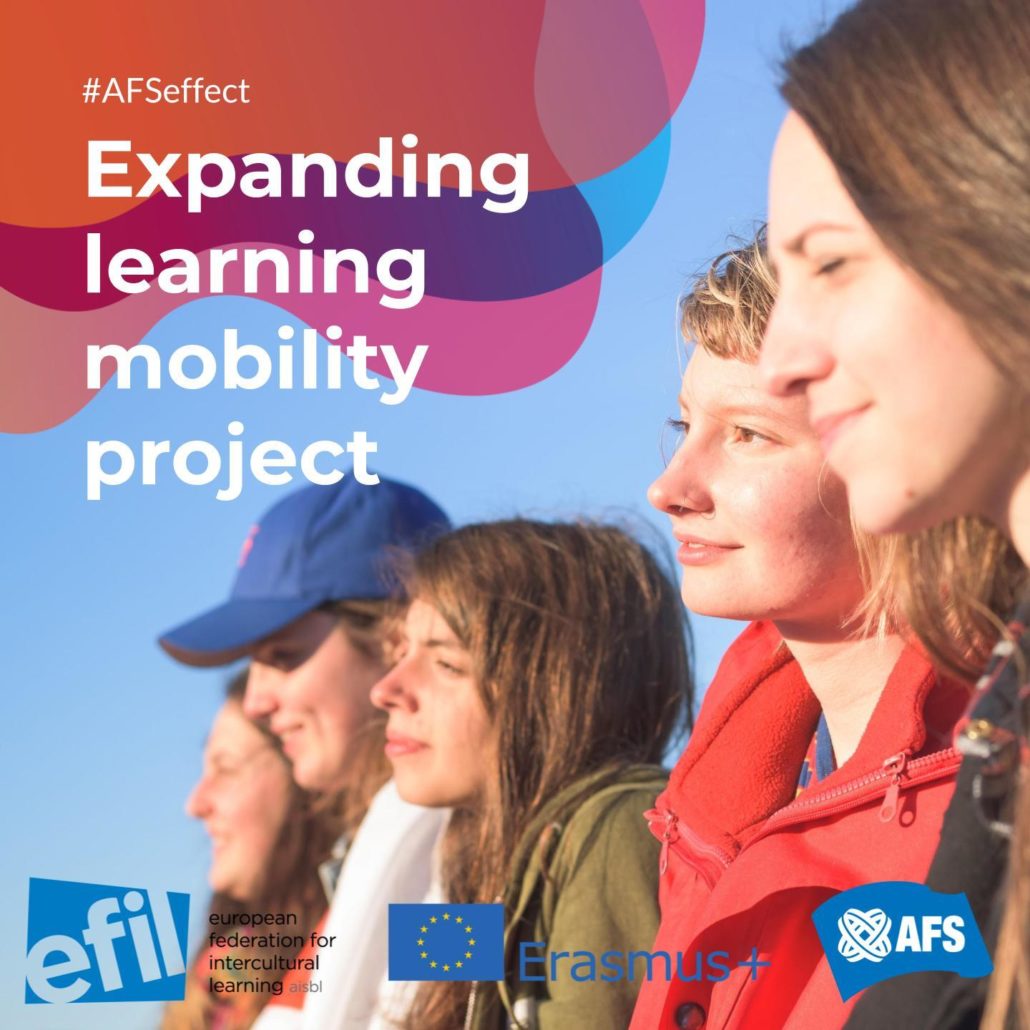 The Erasmus+ project Expanding Learning Mobility (ELM) brings together non-profit pupil exchange organisations and schools from four countries: Belgium, France, Latvia and Spain.
Together they are working on a cooperation model between schools and non-profit pupil exchange organisations to outreach to young people with fewer opportunities and offer them Erasmus+ pupil mobility projects centred around intercultural learning and non-formal education.
A Guidebook for cooperation will be released in September 2022.
Want to know more?
Read about the project here
Join the Conference on 24-25 May in Brussels!